Dr. C. Sade Turnipseed, Assistant Professor of History at Mississippi Valley State University travels to Cookeville, TN to acquire the largest known collection of framed Cotton-Picker fine art and Sharecropper artifacts, from retired professors Drs. Leo and Gloria McGee.
8th Annual Sweat Equity Investment in the Cotton Kingdom Symposium
 "400 YEAR'S OF BEING WHO WE BE … THE GULLAH GEECHEE CONNECTION TO THE MISSISSIPPI DELTA"

Featuring:
South Carolina-based historian/storyteller, actress, singer and comedian Anita Singleton Prather AKA Auntie Pearlie Sue; world-renowned Griffin Lotson and the Geechee Gullah Ring Shouters from Georgia; and Gullah Ambassador, Artist, Lecturer and Legacy Preservationist John Jones; among many other notable Mississippi Delta-based scholars.
November 6th and 7th 2019
MVSU
For more information please call 662.347.8198
or email: cassie.turnipseed@mvsu.edu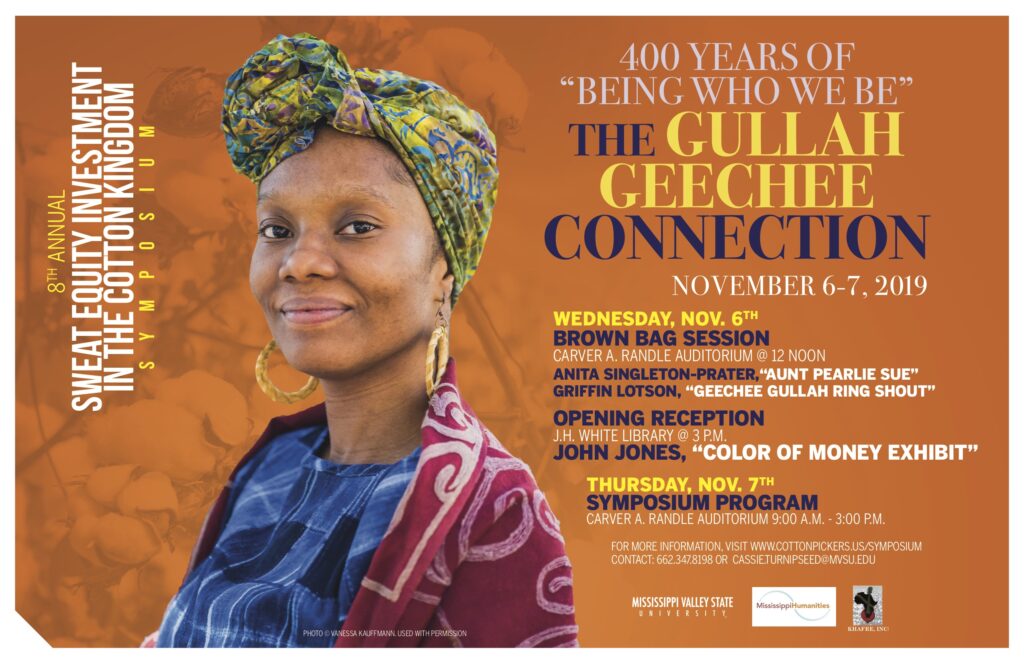 2019 SWEAT EQUITY SYMPOSIUM
Join us for the 8th Annual Sweat Equity Investment Symposium at Mississippi Valley State University.
The tradition of the Gullah Geechee is significant for this year's symposium because it reveals how over time, place and space their forefathers and mothers developed a language as a means of communicating with each other and enabled them to preserve many African practices through the arts, crafts, cuisine and spiritual practices. This evolving story of self-determination, persistence, resilience, innovation, isolation, and enslavement captures the theme for the 8th annual Sweat Equity Investment in the Cotton Kingdom Symposium on The Mississippi Valley State University campus November 6-7, 2019. The BrownBag session kicks off the two-day event at 12:00 noon on Wednesday, Nov. 6. Later the same afternoon the organizers shall officially open John Jones' exhibition, Confederate Currency: The Color of Money, Images of Slavery in Confederate and Southern States Currency, at 3:00pm. This fine-art exhibit will be housed in the J. H. White Library thorough May 2020. On Thursday, Nov 7, the 8th annual Symposium will commence from 9-3pm in the Social Sciences' Carver Randle Auditorium.
November 6, 2020 | 7pm | "newly renovated" da' House of Khafre | Indianola, MS
Re-opening soon!
WATCH OUR STORY | SEE OUR VISION
This project, like none other, documents the history of field hands, landowners, and the usually forgotten mule that worked from "kin to kain't" (can see in the morning to can't see at night), and their truth and reconciliation about the "Old and New South."
This Monumental project presents an opportunity to not only give dignity to those who made cotton "king," but also to say "thank you" to those who with their sweat equity investments established Wall Street and made cotton production the number one industry in America … All other industries combined did not equate to the value and profits of cotton for over two-hundred years. Yet, they were NEVER paid for their sweat equity investments. 
IT IS TIME!
HONORING THE COTTON PICKERS
Read a few of the responses left by people who attended our Sweat Equity Investment Symposiums in the past.
It was truly an experience. There was so much knowledge and information I received that I would have never thought to consider. It really helps to have this insight so you can be aware and informed of our country's history.
I really didn't know what to expect at first but after attending the Symposium I can honestly say that I can't wait for the next one! It really helped me appreciate being from the Delta and learning the importance of paying respect.
I've heard great things about the symposium and I'm planning on going this year. As a student, I don't often get to share experiences with my peers that focus on historical aspects outside the classroom.
Reserve Your Place on the Historic Site with a "Brick of Honor," in Tribute to Grandmama'nem's Legacy. 
On the Cotton Pickers of America Monument & Memorial Plaza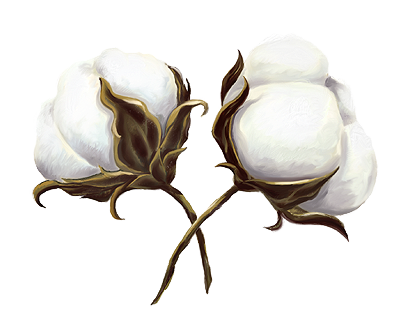 IT IS TIME TO HONOR THEM.
Here are the people that help make this possible!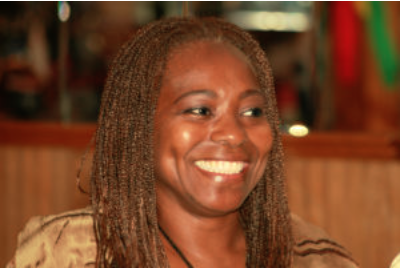 C. Sade Turnipseed
Founder, MBA/MS/PHD
C. Sade Turnipseed is a public historian (educator) and community outreach (Public Relations) specialist. It is through the vision and leadership of Dr Turnipseed and the Khafre, Inc team that Grandmama'nem will finally be honored for picking all that damn cotton in the American South.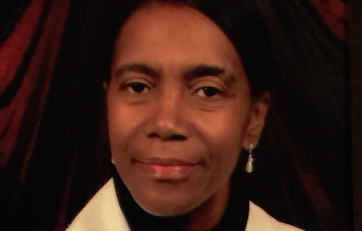 Linda Rule
Special Projects Director
Linda has been working in Special Project Management for over 15 years and currently serves as Project Director for CPOA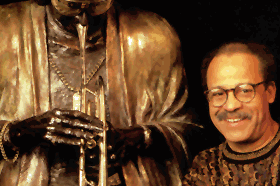 ED DWIGHT
Monument Sculptor
Ed's sculptor will display the rigorous history of "Cotton Picking" and farm labor in the Mississippi Delta.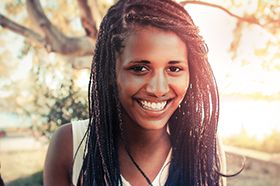 T. Clarice Norton
Youth Outreach Coordinator
Clarice is a longtime teacher and youth advocate with a focus of getting kids excited about history in the Mississippi Delta.
How can we help you help us to build this monument to Grandmama'nem?